R&K Motorsports


We at R&K Motorsports would like to thank Helix for his top shelf livery that he created for us this past season. Although the race and round results were not as good as the livery, at least we have something to hang our hats on.

Thank you all who voted for us. I actually voted for the Quaker State car, another creation by Helix. The guy is good.

Thank you to The Arrow and Legendary Gerry for the livery thread job.

Next year, Valvoline will not be our primary sponsor. As if just this week we were approached by an agricultural tycoon who wishes to throw millions at us to put his company logo on the car. From a business standpoint, we had to take him up on his offer.




We cannot formally announce said sponsor until the "I"s are dotted and the "T"s are crossed, but let us just say for now that the car will be yellow.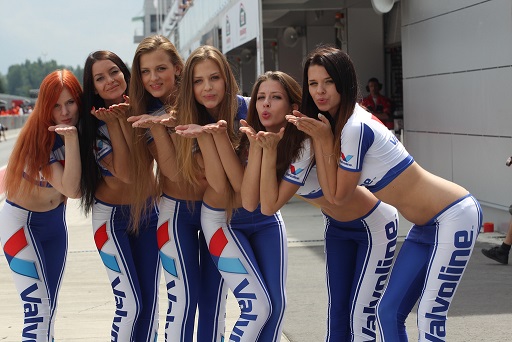 Meanwhile, the current staff at R&K Motorsports would like to thank all of you for supporting our sponsor in 2018 and wish you a hearty farewell.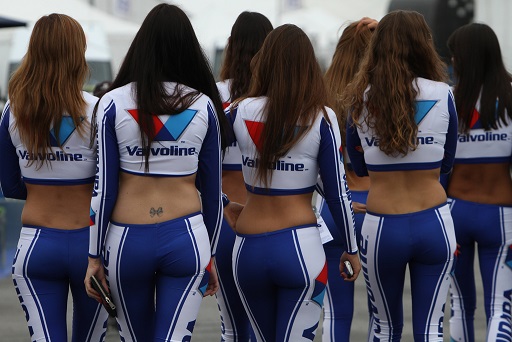 "We'll...... meet again. Don't know where...... don't know WHEN. But I know we'll meet again some.... sunny day....."

SING ALONG, BOYS!