mikeamerica84
V8 Champion

Posted - 02 Nov 2019 : 06:18:21
---
quote:

---

Originally posted by skaifeman

Mike, a question for Sandown...

How will the points work? There's technically 3 races over the weekend:
Race 28: Co-Driver qualy race
Race 29: Main Driver continuation of the above qualy race
Race 30: The 500

Will we recieve points for Race 28/29 or just 30?
Races 28/29 are just qualifying races, with the combined results deciding the grid for Race 30 (the 500).
It looks like Each of the qualifying races will be worth 25pts each (25 to the winner, 24 to second and so on), with Race 30 worth 250pts.

I can't find any source though... I may be wrong about how the pts divvy up...




---
Thanks for pointing this out so no one, including myself, would be blindsided.

If a race pays points, the V8CFL will recognize it as a race and pay the points also. Whatever the point system is, we will follow suit as the same.

We will also recognize points paying qually races in the table with Top 5 honors.

************

6/11:

About a day and a half left to prep for Sandown, men. Remember all roster changes have to be submitted by MIDNIGHT THURSDAY SYDNEY, NSW TIME. As of right now I have the only changes submitted.

I will also have Friday - Monday off here at work so the Sandown Results should be out promptly. It is all dependent on when I can get my "source" to get me the races to view this great annual round.

************

8/11:

Today is the first snowfall of the season around my parts. It is also past Midnight Thursday Sydney, NSW time. That means all team rosters are locked in for Sandown. The only changes for this round are my team, R&K Motorsports.

Remember, all three races count for points this weekend and the V8CFL Tournament will be pared down to the final two after Sunday's Enduro.

Good luck to all and I will see you on the other side of the checkers and possibly the snow shovel.

************

12/11:

Haven't forgotten about the Sandown Results, men. I am tallying them right now. Should be out soon. Had to do a landscaping work at V8CFL Headquarters this morning.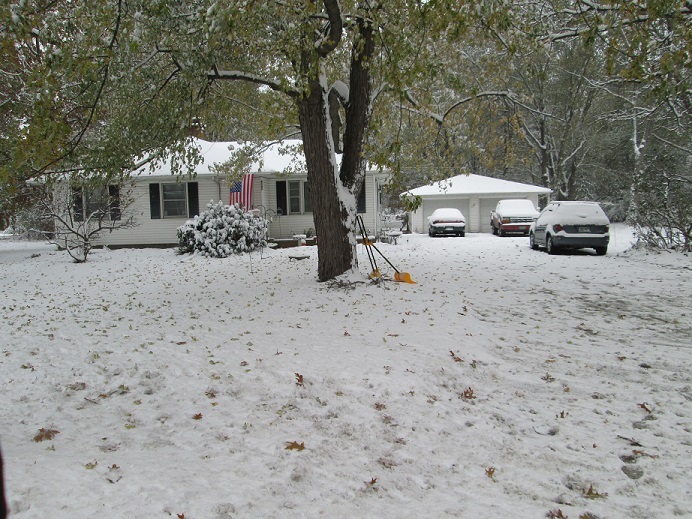 Far from the peaceful shores of the fantasy shop at Shelly Beach in NSW....

------------

Later in the day....

Sandown Results are posted.

In the V8CFL, our three podiums were:

Race 1:
1 Sideways Racing / Brightman / Holden Commodore ZB
2 Esurientes Autosports / Esurientes / Nissan GTR
3 151 Motorsport / SportsExtra Motorsport / Nissan Altima L33

Race 2:
1 Ignition Motorsports / ignition / Ford Falcon FG
2 151 Motorsport / SportsExtra Motorsport / Nissan Altima L33
3 Millenial Snowflake Motorsports / tommo11 / Ford Mustang

Race 3 (the big one
):
1 Bartsport / adzy B / Infiniti Q60
2 Ignition Motorsports / ignition / Ford Falcon FG
3 All Aussie Racing / ThePhoon / Ford FPV F6

Millenial Snowflake Motorsports and tommo11 still holds the top shelf on the table.


In the V8CFL Tournament, the Championship matchup will be:

MT2 mSPORT v. A-Tech Motorsport


In the V8CFL Enduro Cup, Ain't Care Motorsports (skaifeman) and R&K Motorsports (mikeamerica84) have taken honors. My first trophy!

And in the Open International Enduro Cup, Hiroshima Racing (buzzer) and his Mazda6 have wiped out all.

Now, for both enduro cup contests I have scored all three Sandown Rounds for points. The original rules stated that the Gold Coast Round was to scored as one round, not two individual races. However, the Sandown format caught me out, and to ensure all points were tallied, I scored all three. I did not feel it was fair to give the overall winners only 250 points vice the usual 300 points when other points were given out prior.

On to Newcastle.
---
---
Edited by - mikeamerica84 on 12 Nov 2019 11:35:31